April 2018

Still reworking the site, but updating fairly regularly.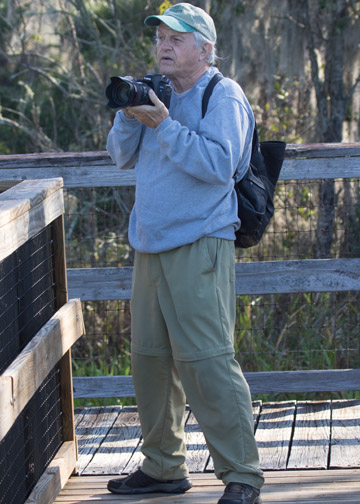 Welcome to our website

We started Nichter Photography in 2008, working together as photographers, naturalists, and interpretive guides primarily in west central Florida.

Our work has been shown in galleries, we sell in selected retail outlets, our photography and articles have been published locally and nationally, and our stock photography used for advertising. Occasionally we take on commission work but primarily work free-lance.

To contact us for questions or inquiries:

See more photography and read about our travels, naturalist work, and general commentary at our blog: